Hello There,
Today I am back with a craft room storage tip/hack for you. This storage revolves around Distress Oxides. I love my Distress Oxides, I love my Archival Inks too, however, my Oxides are many more than my inks in my craft room. The issue I have been running into is storing my blending pads with the Distress Oxide so I don't lose it and then easily storing my Distress Oxides. See, I've searched youtube and watched other crafters and a lot of folks I see use these great tower systems, which are wonderful. My issue is I don't have the vertical space for that. I don't have wall space that doesn't have bookcases and my working table is too small to keep the pads on.
My first attempt at a solution:
The first hack I tried for storing my blending tool foams was using the velcro hack, which if you have a tower is fabulous. What you do is get a piece of velcro, stick it to the underside of the Distress Oxide and stick your blending foam to it. Then you can slide your ink pad into the tower and done. Since I don't have a tower I was storing my ink pads on top of each other in a 12 x 12 plastic scrapbook paper holder. The major issue I ran into was finding the colors I wanted and the foam pads were staining the tops of my ink pads so I was losing my color visibility. Over time I also noticed my velcro would start to fall off as the ink soaked the paper on the underside of the pad. I stuck with this for almost a year and my frustration won over, and now I have my latest solution.
My new solution:
New storage container: I looked online at Michaels.com and I found that the Recollections brand had a scrap paper storage case, clear, similar to the IRIS brand storage case but shallow. I purchased three of them to start with. They will each hold 12 Distress oxides, and only being 1.5″ tall it was shallow enough for easy shelf storage. I have my Distress Oxides now organized by color families. (Note: the plastic clasps don't like to snap shut, however, I have them stacked on a shelf so it's not a big deal)
New storage for blending tool foam: I had these clear inserts for baseball cards that I had been using for my Artist Trading Card (ATC) swaps. They are clear inserts, so I trimmed them down to fit the bottom of the Distress Oxide pad. I used double sided tape to adhere the sleeve to the underside of the pad and voila a great way to store my blending foams with the ink pad and contain the ink.
Here is a quick video I did on the storage solution: Distress Oxide Ink Storage
Here are some photos so you can see what I did:
All three (3) cases with the Distress Oxides and the clear sleeves I used
You can see in this photo how the pads being on the underside started to discolor the tops of the pads
Here you can see below the clear inserts I taped to the bottom and put the blending pads in
Another close up of the blending pad and the velcro I use to use.
Lastly, this is how they store neatly on my Ikea Billy Bookcase shelves
With room to grow!!!
I am so glad I am able to share this little storage tip/hacks with you and I hope it will help make crafting in your space even easier. Thanks for stopping in, see you guys soon!
Below are the links to the items I noted in my post in case you want some for your craft room: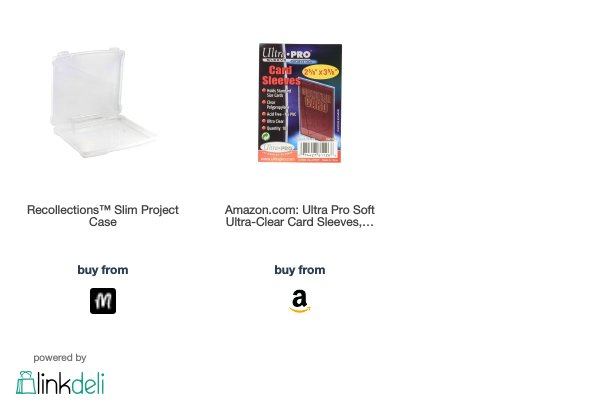 Please follow and like us: